Ms. Anchal Agarwal , B.Com, FCA, ACS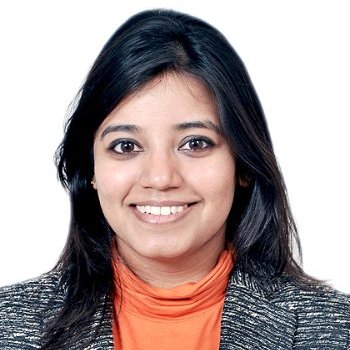 Anchal completed her CA, CS in the year 2009. Before association with Ashok Garg & Associates, she worked with PwC in Mergers and Acquisitions. She has dealt with issues related to Company Law, Financial analysis, Compliance Business restructurings, Merger Schemes, International Taxation, FEMA, SEBI laws, etc.
Ms. Saltanat Sherwani Mirza , LL.M., Ph.D.
Ms. Saltanat (33 years) is LL.M. from Kurukshetra University and has recently completed her Ph.D. in law.
Before joining Ashok Garg & Associates in 2013, she had been practicing law for more than 8 years, generally on civil and personal law side. Now she is essentially looking after drafting of commercial agreements and statutory compliance by Corporate Bodies and NGOs.
Mr.Anil Shah , Chartered Accountant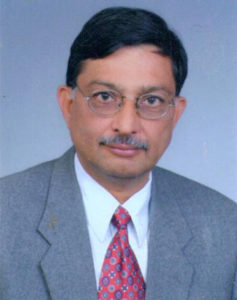 Anil Shah (62) is a fellow member of Indian Institute of Chartered Accountants. An Article of S.H.Bhandari & Co. Chartered Accountants, a more than 50 year old firm at Chennai, he has 36 years' experience of practicing audit and taxation as also representation before various tax and other regulatory authorities at Chennai and at Udaipur. He has vast knowledge of commercial and industrial space in India and has traveled extensively to many countries of the world in connection with his professional assignments – which include project and technology identification and collaboration agreements. His firm Anil Shah & Associates at Udaipur, undertakes statutory, internal and investigative audit and certification work for various regulatory laws. He has also acted as an Arbitrator in large number of cases and has resolved the disputes generally to the satisfaction of all the parties.
Mr Arvind K. Jain, Chartered Accountant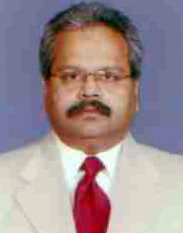 Mr Jain (54 years) is a Fellow member of Indian Institute of Chartered Accountants, and has been in full-time practice for over 25 years at New Delhi. He undertakes matters of a wide variety of statutory, internal / concurrent and tax audits and formation of companies and business entities. Apart from taking overall supervision work of compliance related matters, he also undertakes representation before tax authorities at assessment / tax audit level, as also first appeal stage.
A soft spoken man with a flair for building and maintaining professional relations, , he has access to high level officials in various regulatory and government bodies.
Mr. Ishwar Singh Sangwan, Advocate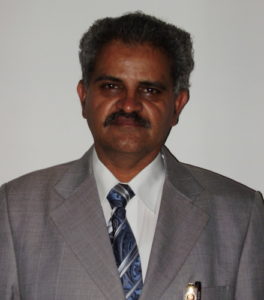 Mr. Sangwan (56 years) is LL.B. and holds a Master's Degree in Business Administration. Before starting practice as a lawyer in 1995, he served as Second Engineer in Merchant Navy for 14 years. He is also a Notary Public appointed by Government of Haryana and practices at Gurgaon.
He practices law at District level courts and authorities in respect of all real estate related matters, labour disputes , Consumer Courts and criminal matters at Gurgaon. He also undertakes work of title search, Due Diligence in respect of real estates deals and registration of documents etc with the Sub-Registrar at Gurgaon and Delhi.